IVR Settings & Spam Filtering
Interactive Voice Response system (IVR) is a system that allows callers to route their calls more inteligently. But there's more to it than that…
IVR Settings are the options you hear when calling a business that allows you to select different options to route your call more efficiently. If you have a website for home remodeling as an example, you could have a roofing department a window department and a masonry department. If someone calls and presses "3" for windows, the number is routed to a different department than if the selected options "1" or "2".
From a digital marketing or agency perspective, if you have enough leads coming in, you can even route a single number to different clients
Routes customers to the appropriate department faster

Reduces spam calls by almost 99%!

Routing to different businesses for lead generation clients
At CallPanther, we're ahead of the game when it comes to call tracking should factor into any campaign for your business. Our team of tech-savvy pros will be able to get you set up and ready to go with our call tracking software so you can get a better understanding of your audience and track the success of various marketing campaigns.
Tracking and analytics for phone calls
Get started now with these easy steps
Unique phone numbers for ALL your marketing channels. Start tracking TODAY!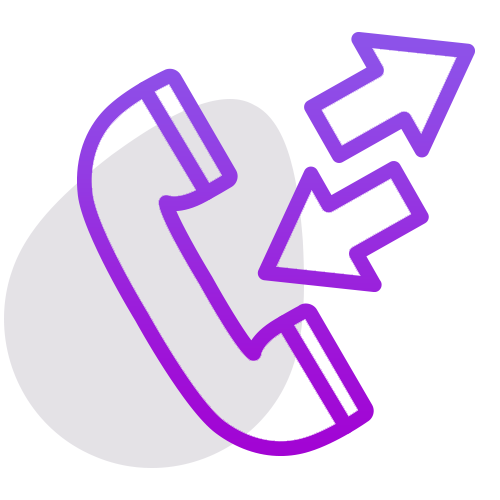 Call Forwarding
Forward your calls to an existing line with call forwarding.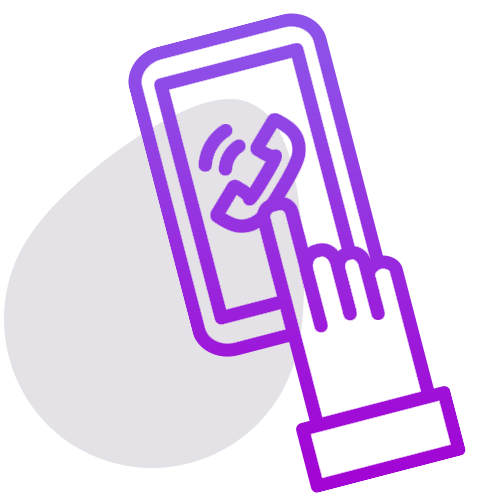 Call Recording
Find out whether your operators are handling calls effectively with call recording.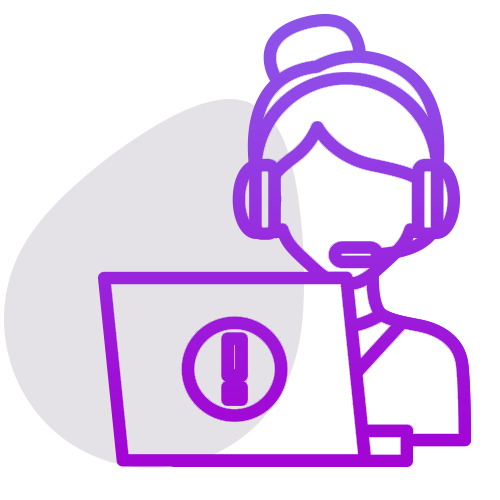 Automated Reporting
Let operators know they're getting a call from your tracking numbers with a call whisper.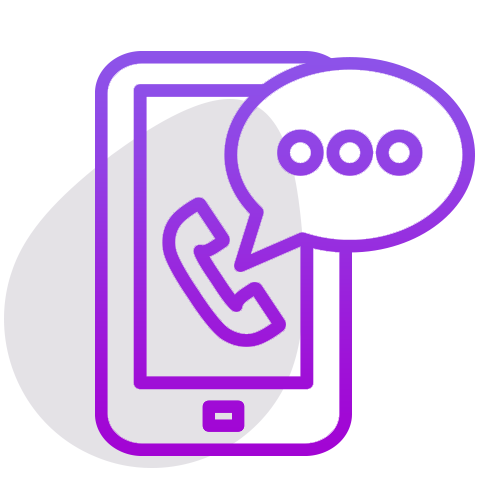 Call Whisper
Keep your clients updated with a regular report delivered to their inbox with automated reporting.