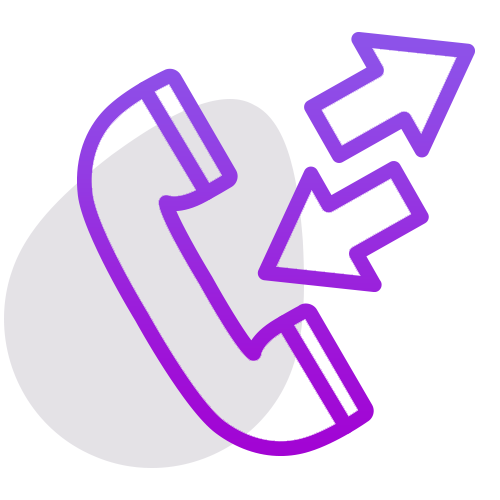 Call Forwarding
Call forwarding is a feature that enables a user to pass on the calls to another phone number when his/her incoming call is either not answered or not reachable within a specified number of rings.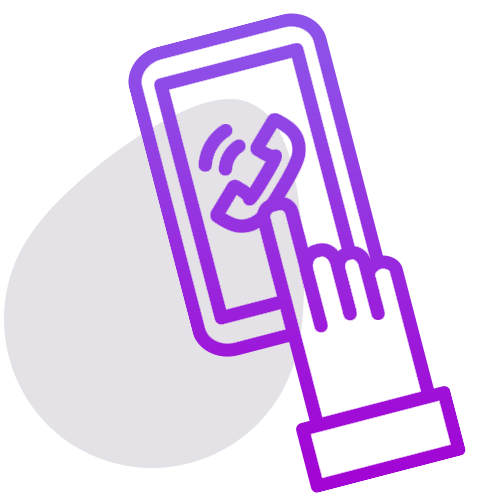 Call Recording
Recording calls helps you evaluate agent quality. Whether the conversation is a general customer service interaction, or if it includes a financial transaction with important information, all of the information contained in the call can be saved.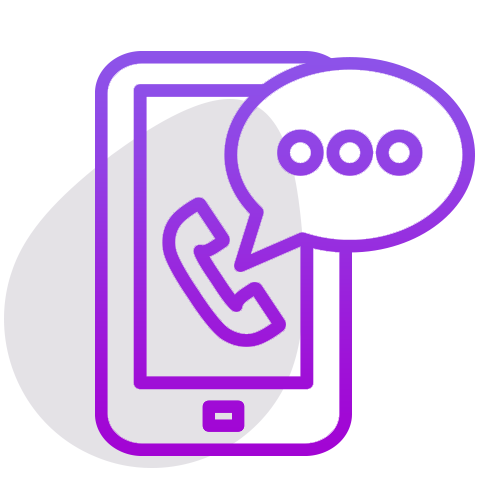 Call Whisper
A call whisper is a voice message that either the caller or the agent will hear before the call is connected. Whispers can be used for important reports or to give call agents information about a caller before the call is connected.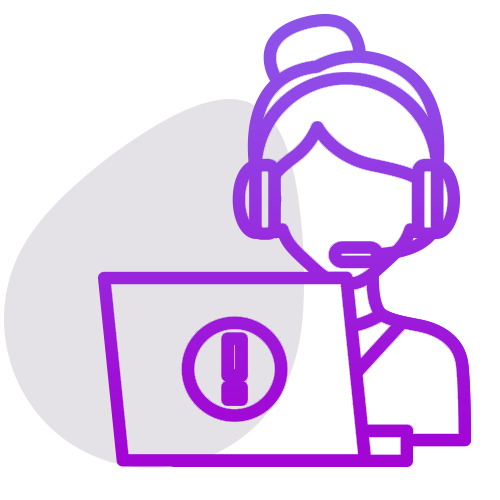 Automated Reporting
We offer plenty of reports that dive into advertising channel performance and team metrics. Every report can be filtered, exported, and scheduled so you can access very important data easily and quickly.
At CallPanther, we're ahead of the game when it comes to call tracking should factor into any campaign for your business. Our team of tech-savvy pros will be able to get you set up and ready to go with our call tracking software so you can get a better understanding of your audience and track the success of various marketing campaigns.