Save time with CallPanther's Automated Reporting feature for all of your channels. Schedule your reports to send on-demand daily, weekly, or monthly.
HOW DOES AUTOMATED REPORTING WORK?
Get rid of any blind spots around campaign and agent performance. We offer plenty of reports that dive into advertising channel performance and team metrics. Every report can be filtered, exported, and scheduled so you can access very important data easily and quickly.
CallPanther's automated reporting allows you to automatically send reports via email to the client on a regular basis with 0 marginal effort for each report. Whether the client wants daily, weekly or monthly reports, you will not need to spend any precious time on copying and pasting data from different applications/services. The data extraction is automatic. You set up the metrics that you want to track once, and they are delivered regularly.
If you want to run accounts more effectively and increase the chances of having clients, you need automated reporting.
At CallPanther, we're ahead of the game when it comes to call tracking should factor into any campaign for your business. Our team of tech-savvy pros will be able to get you set up and ready to go with our call tracking software so you can get a better understanding of your audience and track the success of various marketing campaigns.
Tracking and analytics for phone calls
Get started now with these easy steps
Unique phone numbers for ALL your marketing channels. Start tracking TODAY!
Get started today. First 7 days for less than $1!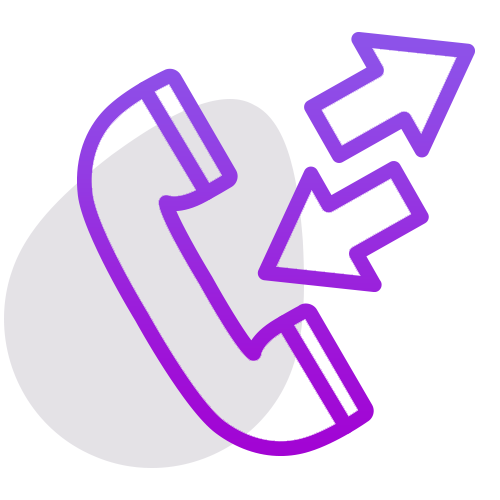 Call Forwarding
Forward your calls to an existing line with call forwarding.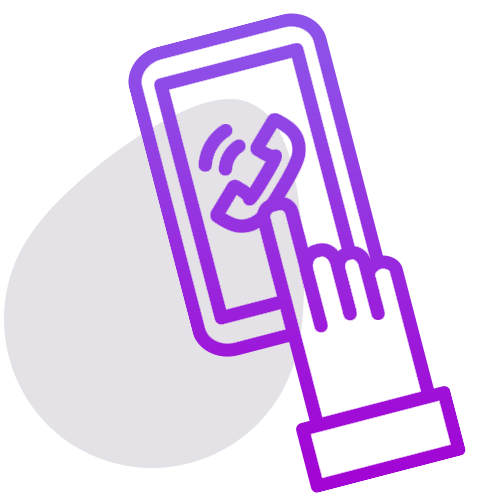 Call Recording
Find out whether your operators are handling calls effectively with call recording.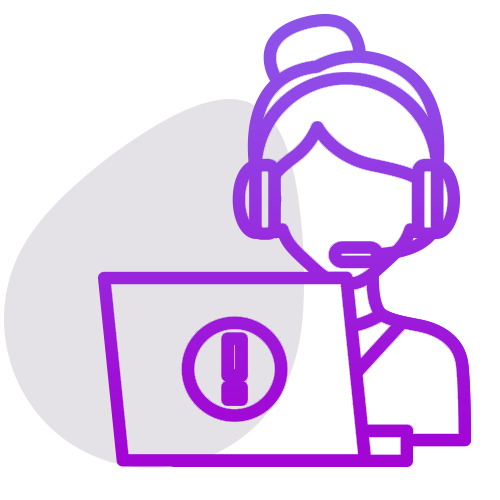 Automated Reporting
Let operators know they're getting a call from your tracking numbers with a call whisper.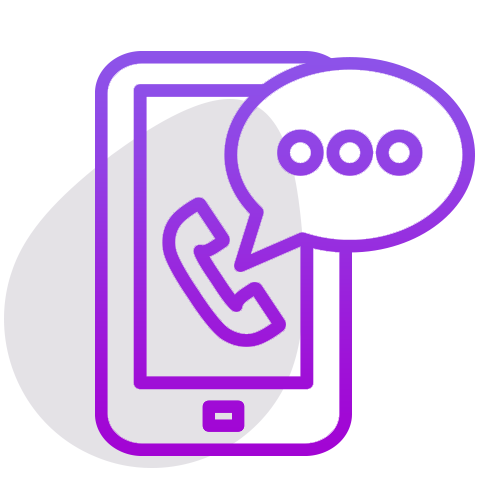 Call Whisper
Keep your clients updated with a regular report delivered to their inbox with automated reporting.