Use CallPanther's Call Whisper feature & let recipients know where their lead was generated and prepare the sales team for incoming calls.
A call whisper is a voice message that either the caller or the agent will hear before the call is connected. Whispers can be used for important reports or to give call agents information about a caller before the call is connected.
The message may be used to alert the staff member about where the call is coming from; for example, if the caller has dialed a phone number from an advertisement or another type of advertising medium. The staff member will then be prepared to address the caller's needs.
Organizations using multiple phone numbers in order to track advertising media will instantly know why a customer may be calling you; for example, they have read your print advertisement and want to take advantage of the discount listed on the advertisement.

Allow the customer to feel they have dialed the right number by understanding their needs, such as a sales question or customer service enquiry.

Remove the guesswork from incoming phone calls and improve customer communications.
At CallPanther, we're ahead of the game when it comes to call tracking should factor into any campaign for your business. Our team of tech-savvy pros will be able to get you set up and ready to go with our call tracking software so you can get a better understanding of your audience and track the success of various marketing campaigns.
Tracking and analytics for phone calls
Get started now with these easy steps
Unique phone numbers for ALL your marketing channels. Start tracking TODAY!
Get started today for less than $1!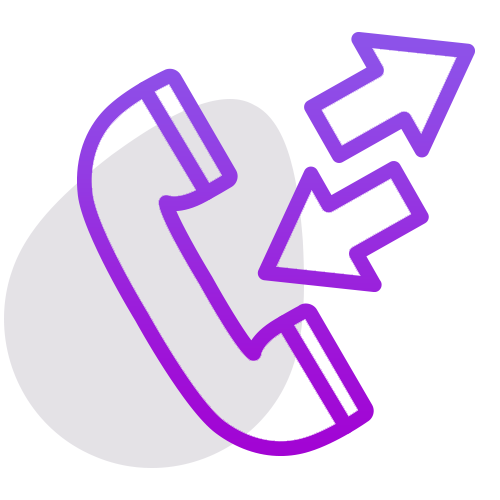 Call Forwarding
Forward your calls to an existing line with call forwarding.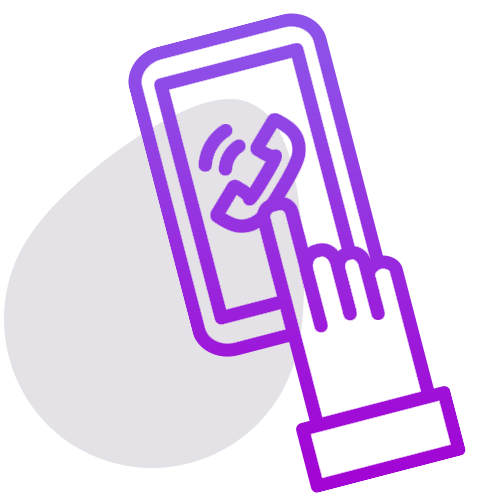 Call Recording
Find out whether your operators are handling calls effectively with call recording.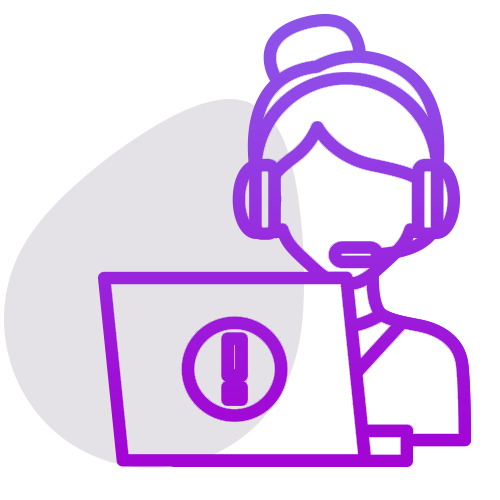 Automated Reporting
Let operators know they're getting a call from your tracking numbers with a call whisper.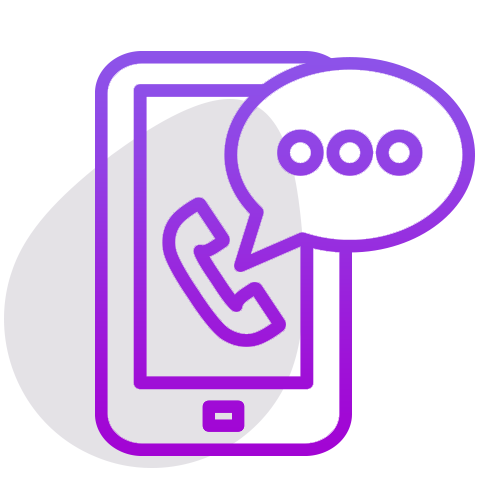 Call Whisper
Keep your clients updated with a regular report delivered to their inbox with automated reporting.