Record each outgoing and incoming business phone calls to monitor and make data-driven strategies with CallPanther's Call Recording feature.
With call recording, you never have to miss a single detail. Business calls are often high-priority and very important, and the information that gets exchanged can be very advantageous. Running a successful business means keeping customers satisfied, which is closely tied with staff performance. Recording calls helps you evaluate agent quality. Whether the conversation is a general customer service interaction, or if it includes a financial transaction with important information, all of the information contained in the call can be saved.
Benefits of Call Recording
Reduces a business's liabilities by recording each call as evidence

Enables companies to maintain full compliance by recording transactions

 

A mandatory feature for the trading and financial markets

It can be integrated into any operating system you are using

 

Offers a wide array of benefits to your overall customer service output
At CallPanther, we're ahead of the game when it comes to call tracking should factor into any campaign for your business. Our team of tech-savvy pros will be able to get you set up and ready to go with our call tracking software so you can get a better understanding of your audience and track the success of various marketing campaigns.
Tracking and analytics for phone calls
Get started now with these easy steps
Unique phone numbers for ALL your marketing channels. Start tracking TODAY!
Get started today for less than $1!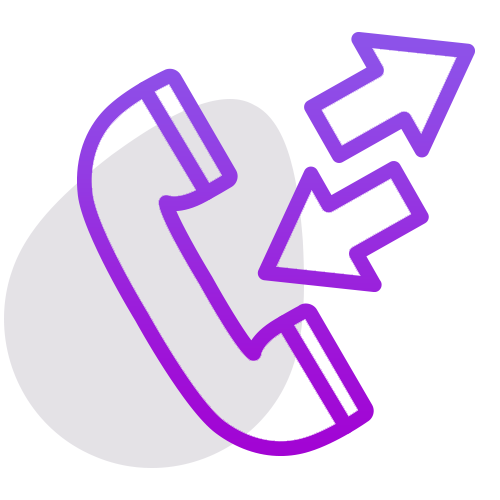 Call Forwarding
Forward your calls to an existing line with call forwarding.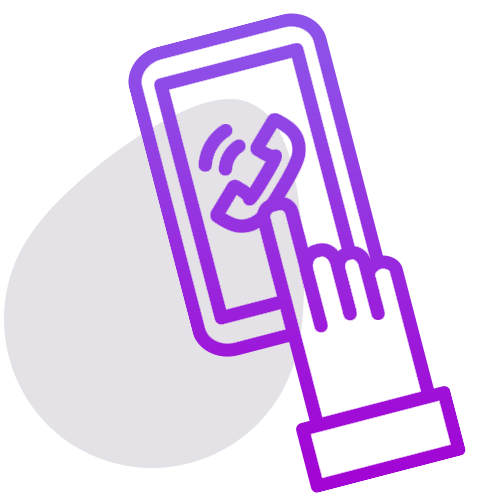 Call Recording
Find out whether your operators are handling calls effectively with call recording.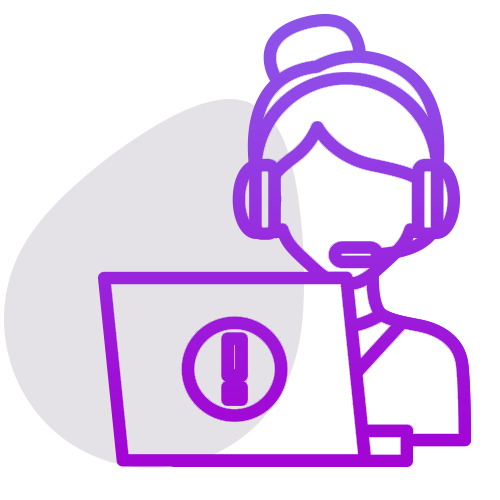 Automated Reporting
Let operators know they're getting a call from your tracking numbers with a call whisper.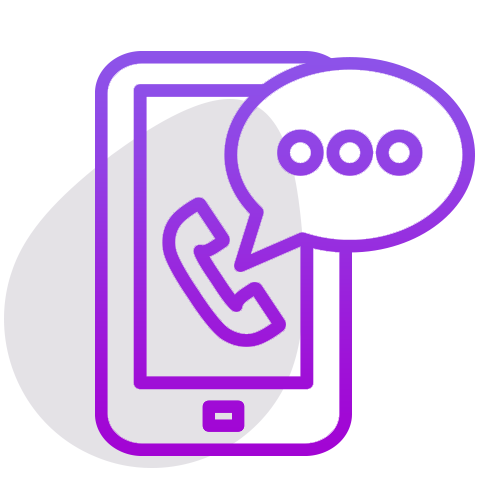 Call Whisper
Keep your clients updated with a regular report delivered to their inbox with automated reporting.