WANT TO REALLY UNDERSTAND YOUR MARKETING CALLS?
cALL PANTHER HAS YOU COVERED.
HEY THERE!
Welcome to the CallPanther family!
Did you know most digital marketers and small business have no idea which of their digital marketing strategies really work? Maybe you are running Facebook ads and google ads or social media or even a billboard! Do you really know which of these tactics is making your phone ring?
Listen, I've personally been there. Throwing thousands of dollars into marketing and not knowing what was truly worth the time, money, and effort.
I'm about to let you in on a few secrets… NEED MORE HERE
I want to give you all this and more with CallPanther!
Get this…
You'll get a 7 day trial of CallPanther for just $1. It's really that simple.

The next step is up to you.
Click the sign up button below to join CallPanther now and you'll be given access to your dashboard for just $1 for the first week and then access to all of the most important features to track your success.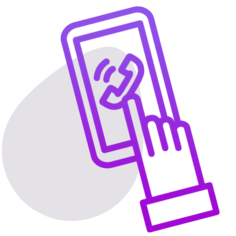 Never miss a single detail
Record your calls and help your clients and sales team sharpen their phone skills by listening to their performance.
get calls anytime, anywhere
Forward your tracking numbers to your best number, or your clients' best sales rep.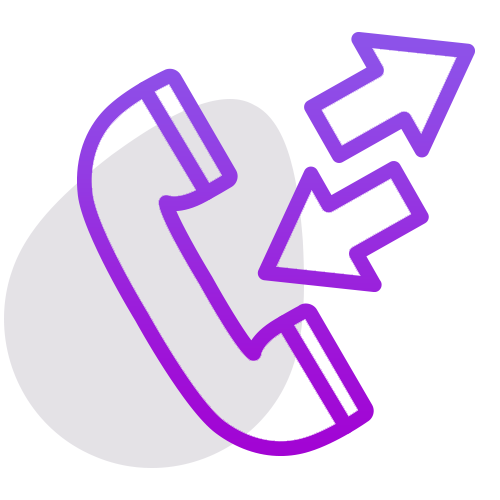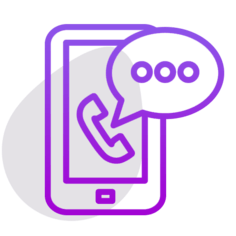 Your clients will know which marketing channel EVERY call is coming from, before the call starts.
Our best-in-class dashboard gives you an overview of your numbers when you log in, so you can see which numbers are performing well, and which are not.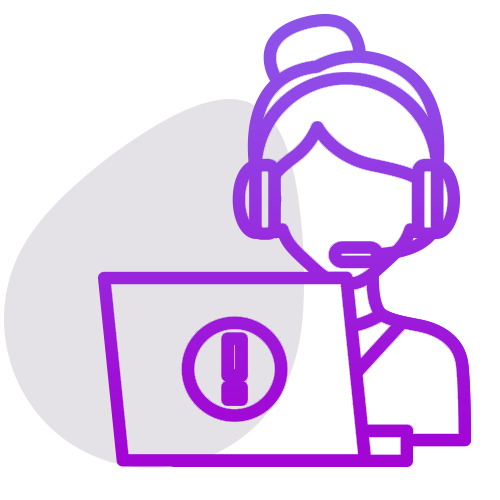 FOR A LIMITED TIME:
YOUR FIRST MINUTES PER MONTH ARE FREE
based upon selected plan for the first six months!